Merry Christmas!
This December, as you make your holiday plans, we hope you will include some time to spend with your church family as we anticipate the coming of Jesus on Christmas Day. Below you will find a listing of our upcoming worship services.
Chancel Choir Christmas Cantata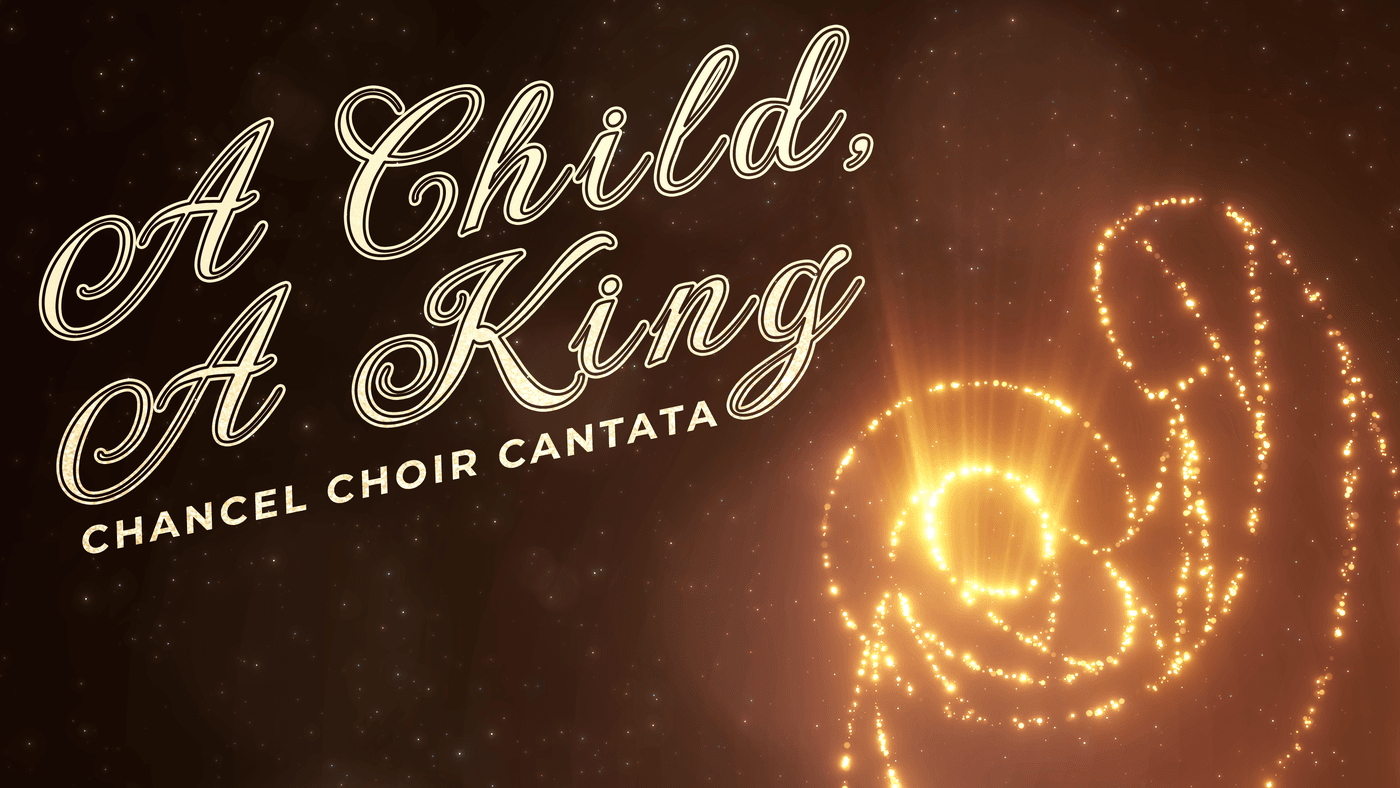 December 18th, 5 pm
A Child, A King
Celebrating the Son of the Father's Love
By Marty Parks
A medley of Christmas songs with narration accompanied by an orchestral ensemble
*Nursery available
Blue Christmas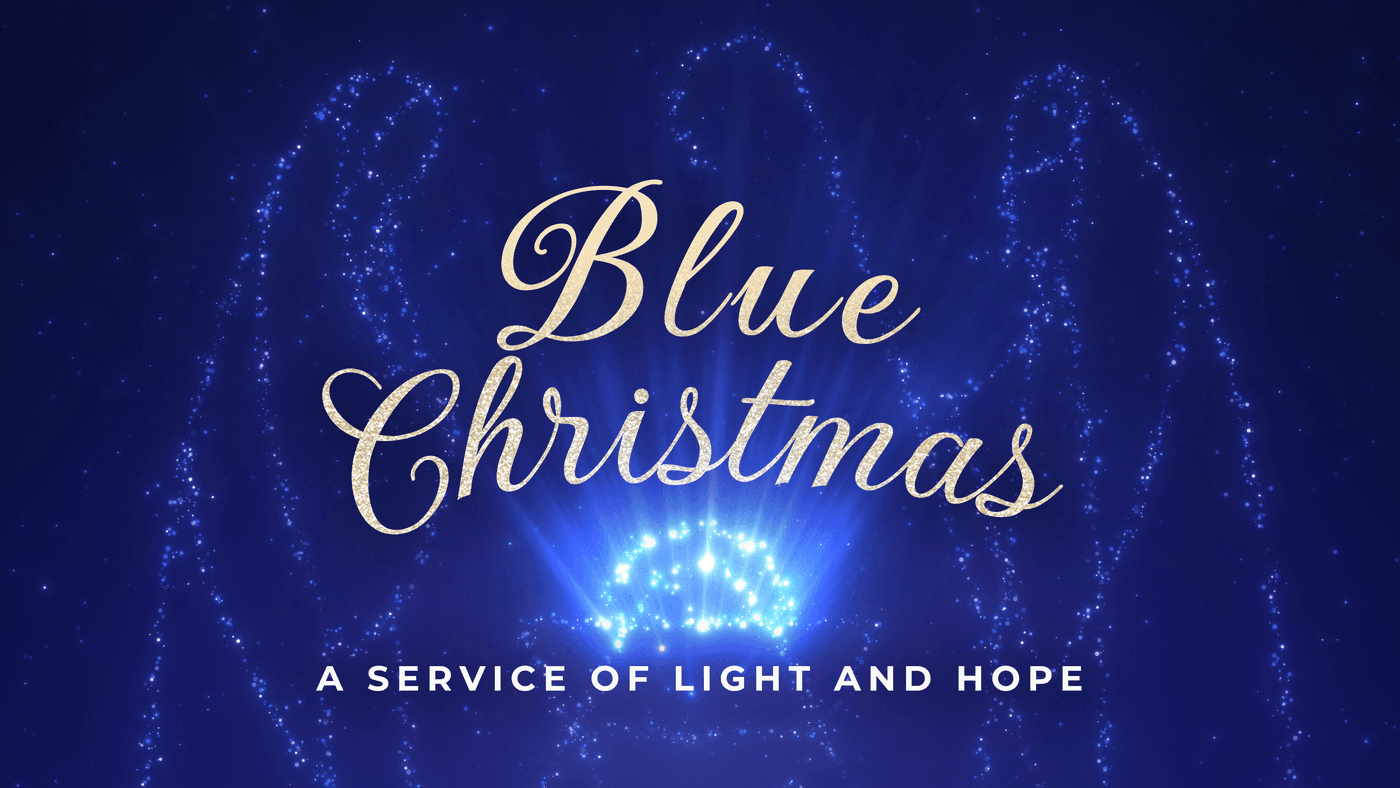 Dec 21st, 6:30 p.m.
The Christmas season can be challenging for many of us, especially if we've lost loved ones or if our hearts are hurting for another reason. Jesus is the one who "heals the brokenhearted." Please join us for this service of hope, healing and remembrance for those who are carrying pain or loss in the midst of holiday celebrations.
*Nursery available
Christmas Eve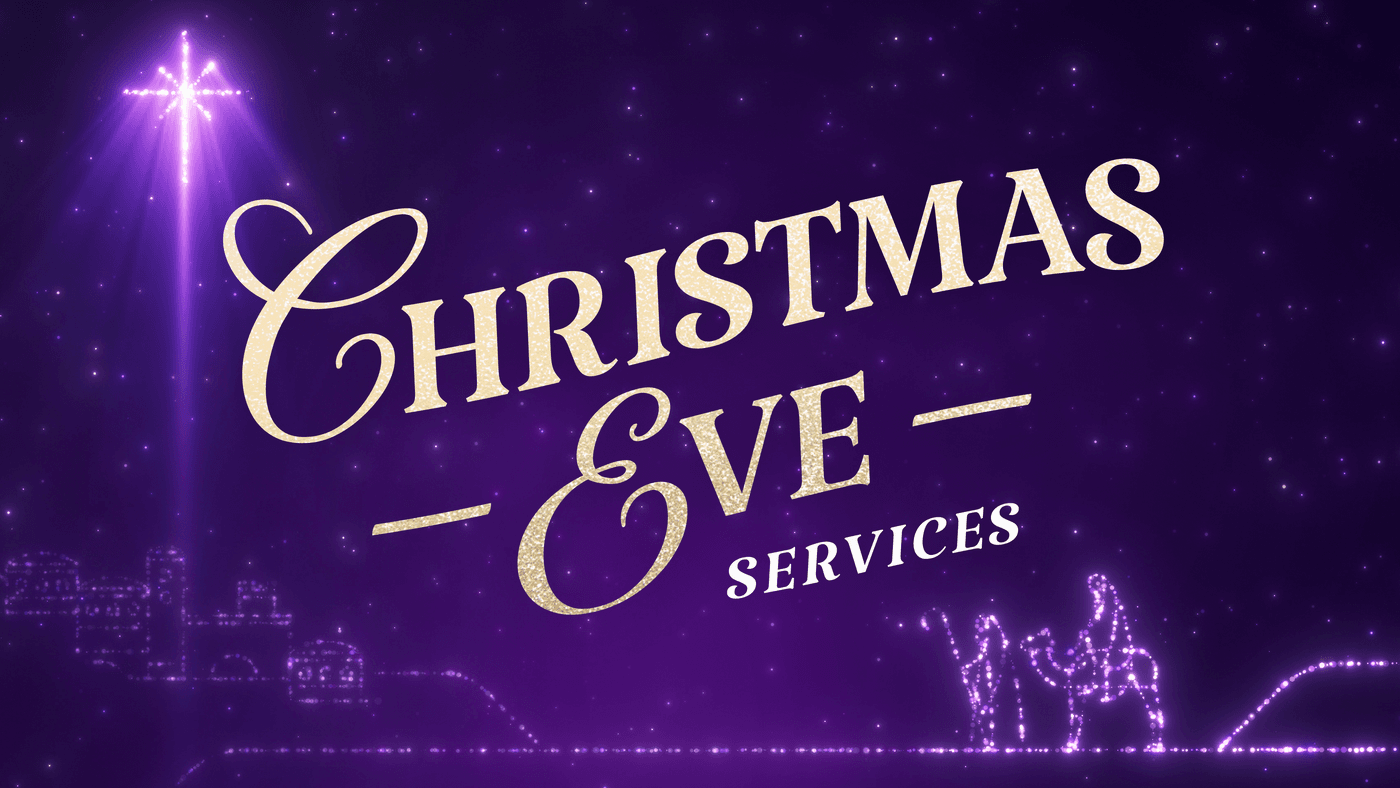 December 24th, 5 pm & 7 pm
For many of us, Christmas really becomes Christmas when we are holding a lighted candle and singing, "Silent Night". We will be offering two candlelight services on Christmas Eve this year; both of which will include familiar carols and the wonderful scriptures telling of Christ's birth. Each service will be similar, and yet, each will have something different to make it special. Invite your family and friends as we celebrate the birth of Jesus.
5 pm Family Service
The Family Service is a hands-on service that allows children of all ages to participate in the story of Christmas. Children are provided costumes to dress up as characters from the nativity scene. This service will end with the singing of Silent Night as our candles (or glow sticks) are raised in celebration of Christ's Birth.
6 pm Cookies, Cocoa, & Carols
Join us in the Welcome Center for a time of fellowship while enjoying the treats of the season.
7 pm Traditional Service
The Traditional Service is a simple, beautiful service that focuses our attention on the real meaning of the season. At the end of the service, the entire Sanctuary is filled with candlelight as we sing "Silent Night."
*Nursery available at both services
**Communion will be served during both services
Christmas Day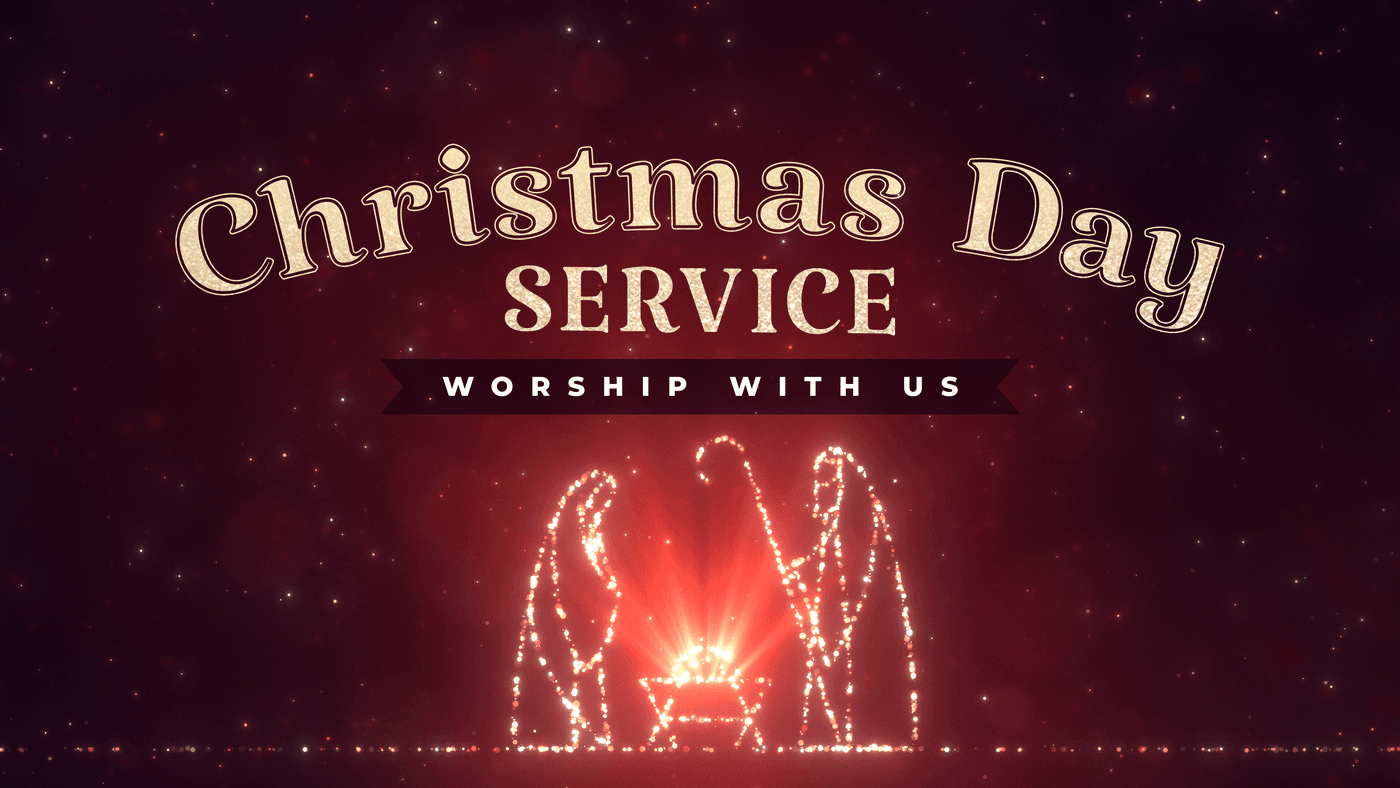 December 25, 10 am
On Christmas Day, we will celebrate the birth of our Savior. We will have a blessing of toys for any children wanting to bring their favorite Christmas gift with them to church. There will be no Sunday school classes on Christmas morning.