Meet our leadership
Say hello to the leadership team at Granbury FUMC. Got questions for the lead team?
Cynthia Moss - Co-Senior Pastor
In the stillness and quietness of my heart, God called me to Ordained Ministry. I would never have dared to imagine this path, but God uses each of us in unique ways to further God's message of love, grace, and forgiveness.
In 2013, I graduated from Perkins School of Theology at SMU with my Masters of Divinity and began serving in pastoral ministry. It is a joy to be serving with my husband of 34 years, Steve Moss, as Co-Pastors of Granbury First. I am excited to be a part of all that God is doing here to transform hearts and lives as we reach out together to share the good news of Jesus Christ.
When I am not at church, I am outdoors enjoying every aspect of nature, spending time with family, cuddling our dog, and searching for unique rocks to add to my odd collection.
(817) 573-5573 ext 105
Steve Moss - Co-Senior Pastor
God has placed a passion within me to share my faith in Christ with others. I delight in helping people deepen their relationship with Christ, identify their own unique God-given gifts and discover how they can share their faith story and serve those in need.
I received my Masters of Divinity from Perkins School of Theology in 2009 and have served as pastor of 3 churches before coming to Granbury First. It is a joy to serve here as Co-Pastor with my wife Cynthia. We look forward to all of the things God is yet to do in our lives and in the life of the church.
Cynthia and I are blessed to have a beautiful 30-year-old daughter with a loving and compassionate heart, that is the light of our lives. When I am not at church, I enjoy spending time with my family and time outdoors, hunting, fishing, and working in the yard.
(817) 573-5573 ext 112
Ann Allen - Finance & HR Director
Ann recently moved back "home" to Texas after living in Oregon for 40 years. She has 3 kids and 6 grandkids that are the light of her life. She loves the Lord, and loves traveling, spending time with family and friends, cooking, gardening, and exploring God's glorious creation. Ann graduated from A&M and has made some great friends since joining the local club.
(817) 573-5573 ext 102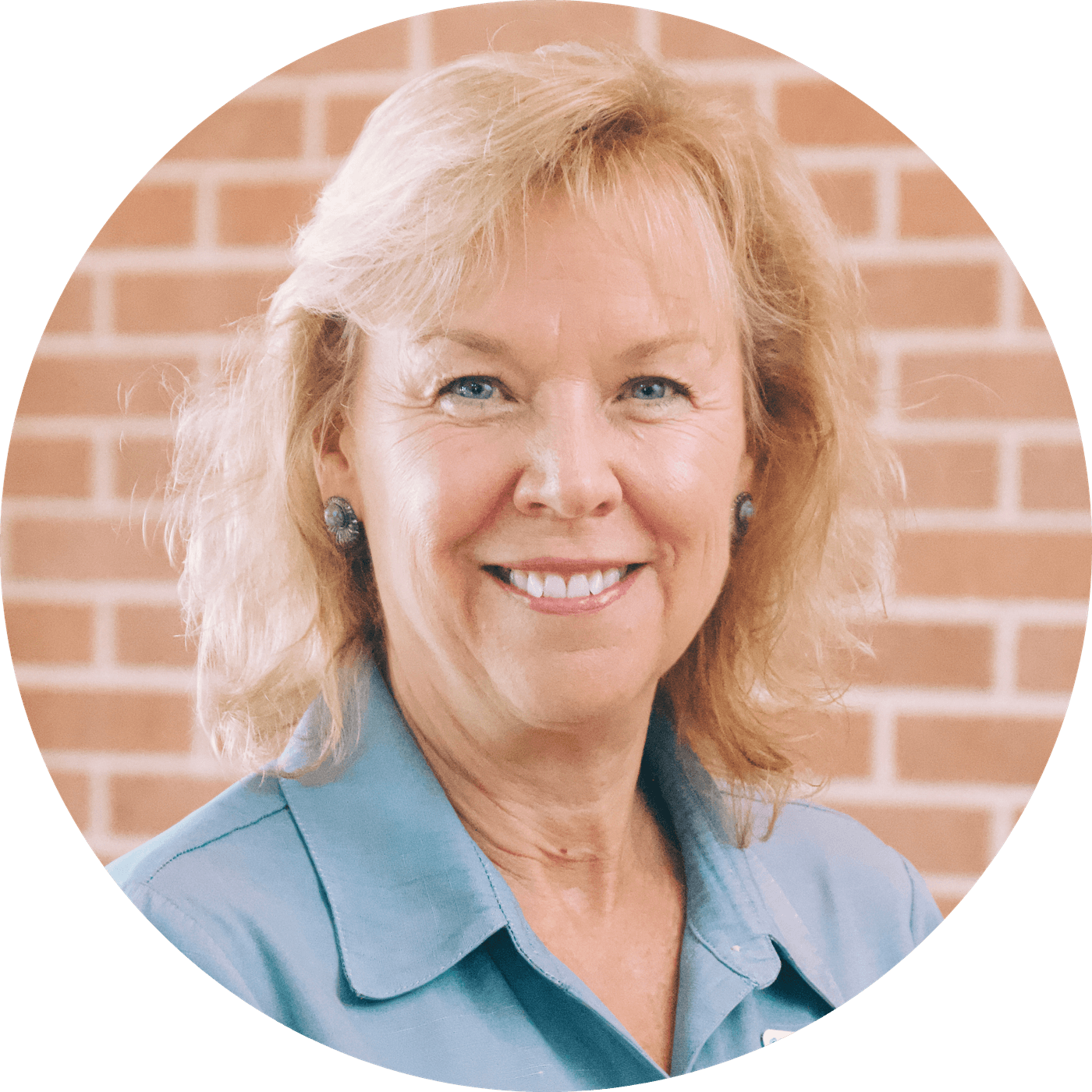 David Anavitarte - Worship & Music Ministry Director
I have dedicated my life to giving God all the glory through the art of music. My musical journey began at age seven. The piano was my first musical instrument. I spent many evenings in Philadelphia, watching the Philadelphia Orchestra rehearse as a child. I have a passion for music and music excellence.
I am supported in ministry by my love and wife, Kathy. We have two children, Donielle and Devin as well as our son-in-law William Halvorsen and a granddaughter Katelynne. Besides my ministry at Granbury First United Methodist Church, I am the Music Director and Conductor of the Brazos Chamber Orchestra and the Bosque Chorale.
I attribute my understanding of the choral and orchestral sound to my mentor, teacher, and good friend, the late Maestro Paul Salamunovich, who died April 3, 2014.
(817) 573-5573 ext 138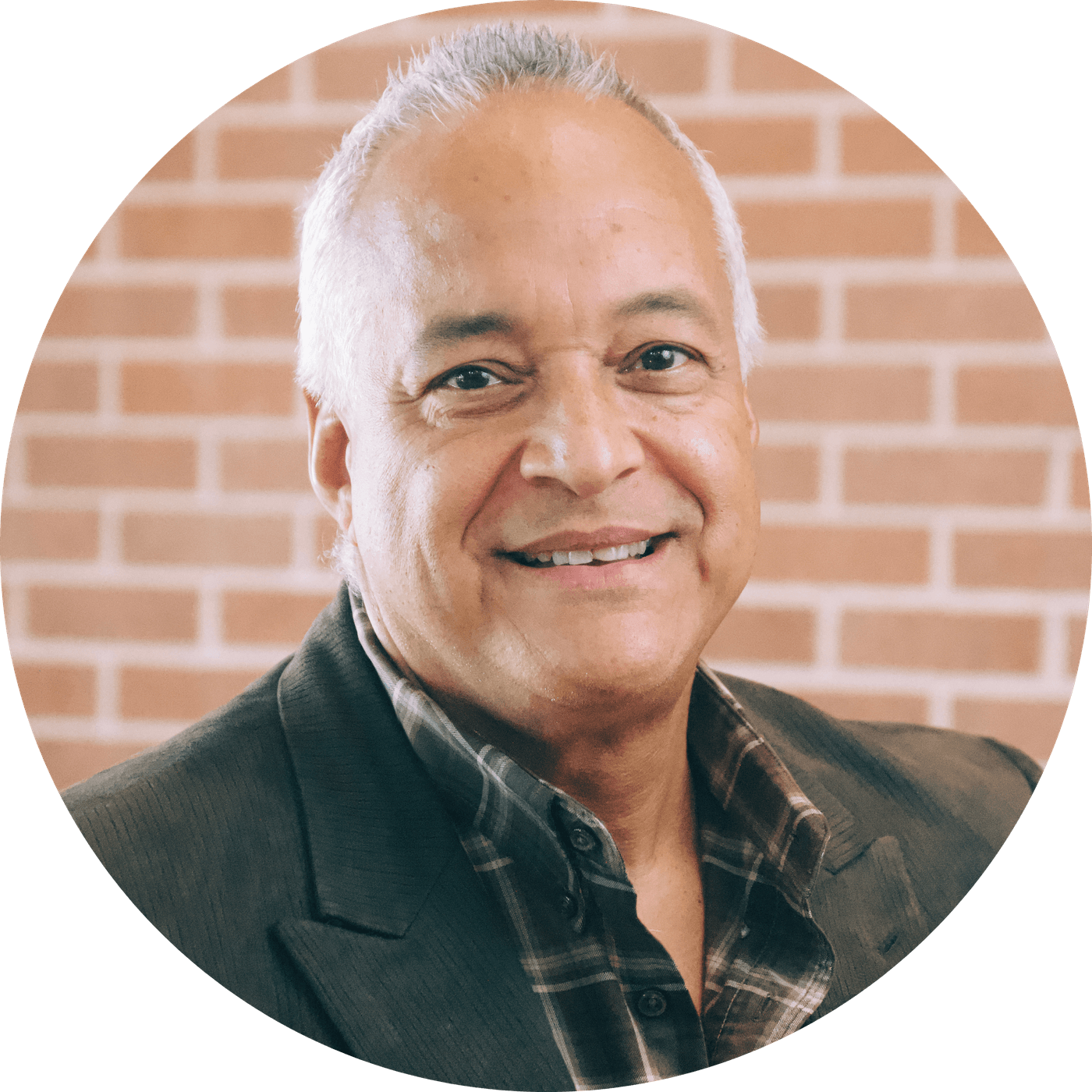 Maria Gregory - Church Operations Director
Maria and her husband Doug have lived in Granbury since 1981 and have been members of Granbury First UMC since August 1988. They have two grown daughters, Leigh and Jenni, and a very active grandson, Finn. Maria is a graduate of Tarleton State University with a BS degree in Administrative Systems. Prior to coming to work at Granbury First, Maria worked at Genesis UMC in Fort Worth for over 22 years as an Office & Finance Director. When Maria isn't at church or with a small group, she enjoys reading, playing board games, and getting together with family and friends.
(817) 573-5573 ext 109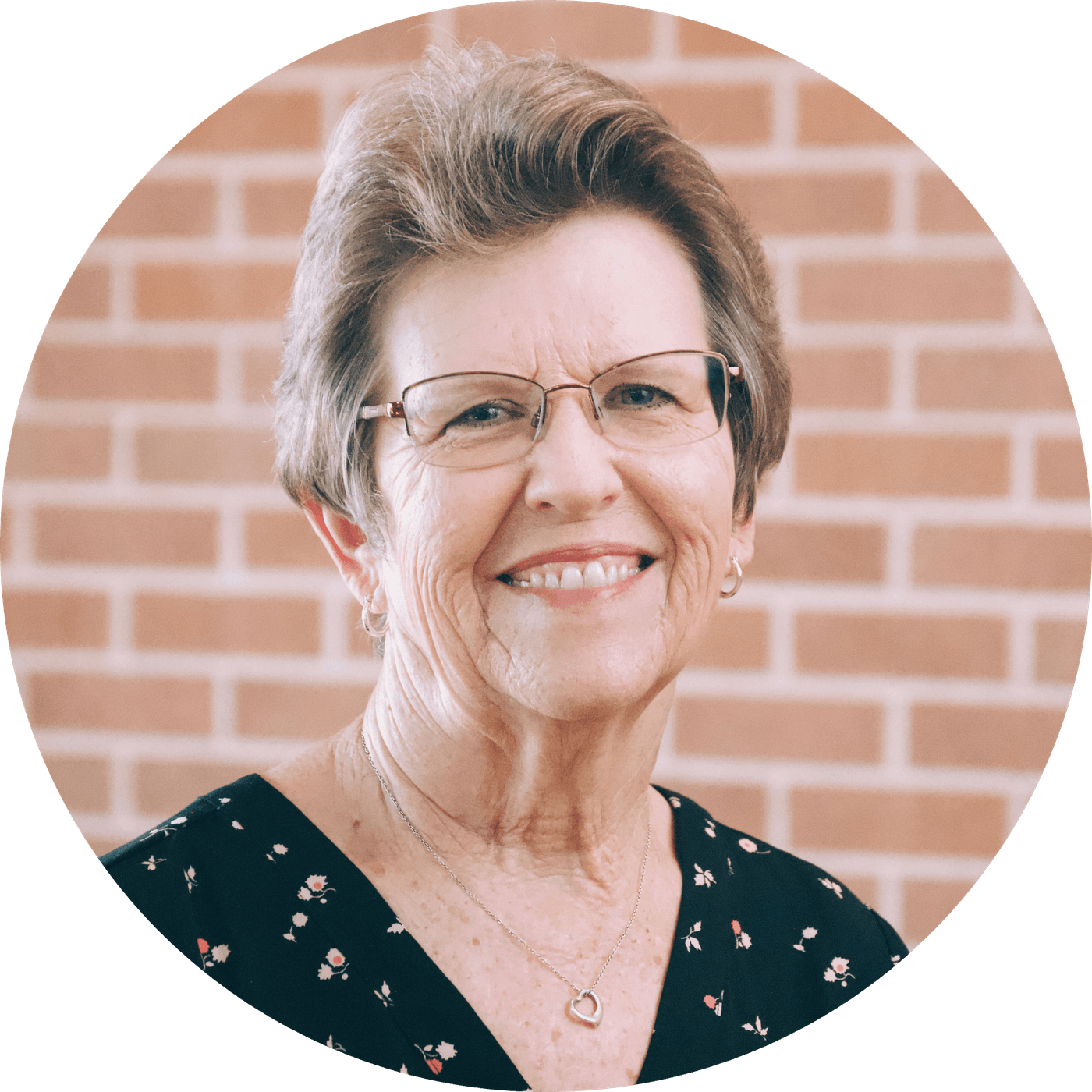 Jennifer LaBrake - Communications & Volunteer Director
Jennifer moved to Granbury 3 1/2 years ago and started attending GFUMC. She and her husband Brian have 7 children between the 2 of them and 8 beautiful grandchildren! She is a member of TAG (Together Always Giving) as well as the Bereavement Meals Ministry Committee here at the church. When not learning and soaking up the Word, Jennifer enjoys gardening, traveling, boating, riding motorcycles, and hunting with her husband.
(817) 573-5573 ext 110
Josh Leblo - IT & Family Ministries Director
Josh joined the church family as Youth Ministry Director in 2013 and is now the IT and Family Ministries Director. Josh has been married to his wife Caitlan for 8 years and together they have a beautiful daughter, Aria. In his free time, Josh enjoys fishing, camping, identifying snakes, and being outdoors. He can also be seen onstage, from time to time, at the Granbury Opera House and the Plaza Theatre in Cleburne.
(817) 573-5573 ext 104